Sleepless Birds
45 Min. | DE | 2023
Sprache: OmeU | Originalsprache: französisch
Regie: Tom Claudon & Dana Melaver
Equal parts visual poetry and scientific observation, "Sleepless Birds" studies the rise of artificially lit industrial greenhouses in the French region of Bretagne, the dire consequences they have on the region's biodiversity, and the disruption of time and perception they enact on life in their vicinity. In this collaboration between
Tom Claudon and Dana Melaver, the directors bring together a wide range of experts to speak to the ecological and physiological ramifications agricultural light pollution has on otherwise symbiotic natural systems, all of whom offer a compassionate and, at times, even lighthearted understanding of the case at hand. Visually striking and narratively informative, "Sleepless Birds" raises prescient questions about the endurance and workings of autonomous habitats, as well as of the consequences of human attempts to
overpower nature and control the elements.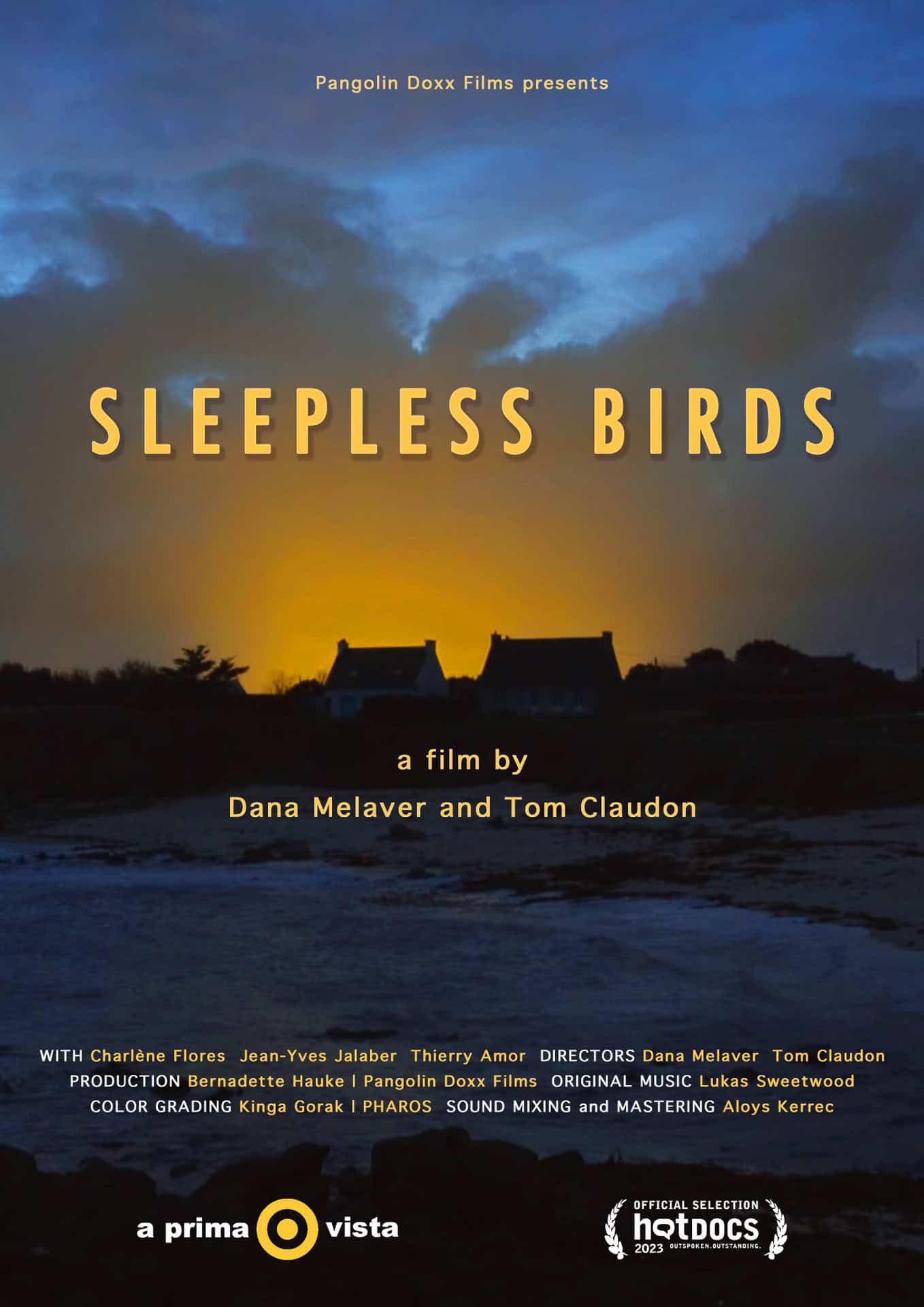 OmU = Originalversion mit Untertiteln
OV = Originalversion ohne Untertitel
OmeU = Originalversion mit englischen Untertiteln
DF = deutschsprachige Fassung