FFFB 2023 · Short Film Programme: Mothers
FFFB 2023 · Short Film Programme: Mothers
111 Min.
Sprache: OmeU | Originalsprache: diverse
Motherhood is not always what people assume. Sometimes it can be overshadowed by dark secrets, insecurities or too much intimacy. Watch these brave mothers and their kids opening up to each other, find similarities or finally have the courage to let go.
"Sometimes the strength of motherhood is greater than natural laws." – Barbara Kingsolver
The Other Road – Jennifer Steinman Sternin (USA) – 16:09min
An unexpected encounter at a motel swimming pool may hold the key to redemption for a young runaway mother and a free-spirited older woman, both of whom have a shockingly similar secret.
Clinging – Liat Glick (Israel) – 19min
Lia is a 47-year-old single woman who has a symbiotic relationship with her mother. The nearing death of Natasha, her beloved old dog, causes Lia to become anxious about her future life without Natasha and without any children of her own.
Two One Two – Shira Avni (Canada) – 4min
Two One Two, by award-winning filmmaker Shira Avni, combines shimmering clay on glass animation with personal archives in this deeply intimate, experimental animated documentary love letter to motherhood, parenting on the spectrum, and two headed monsters everywhere.
Neve – Alessia Buiatti (Italy) – 13:56min
A mother and daughter take a road trip to an unknown destination. It is winter. The mother is tired and hopeless. The daughter films everything with an old Video8. They go up to the Dolomites leaving behind a pain as white as snow.
Of Cats & Daughters – Elda Sorra (Germany) – 18min
Adea loves playing soccer with the boys and wearing short sports pants. However, her mom disapproves and forbids her to do so. Real girls don't play football neither walk around dressed like little dudes. To escape her mother's aggressive outbursts, she finds comfort in her granny's loving companion. When one day Nona falls dead in the garden, Adea loses her one and only ally.
You Are Each Solitary Moment – Wen Li, Kai Guo (China) – 16min
A summer afternoon, the mother's sudden visit triggers some deep buried issues between her and her daughter. Homosexuality is a subject that would never be brought up between the mother and the daughter. As the daughter keeps questioning her mother, her mother finally reveals a well-kept secret. The conversation at the end of this scene is a goodbye from the woman to her mother, it is a cry from a lonely heart. To this protagonist, her mother is her each solitary moment.
My Mother Is A Prostitute – Nwamaka Chikezie (Nigeria) – 23min
"My Mama na Ashawo" is a meditative film about a subject matter that very few people have tried to encapsulate in some form or another. The film was created in a way that every word spoken and every scene was carefully considered and delicately woven into the foundation of truth that underlies the entire piece.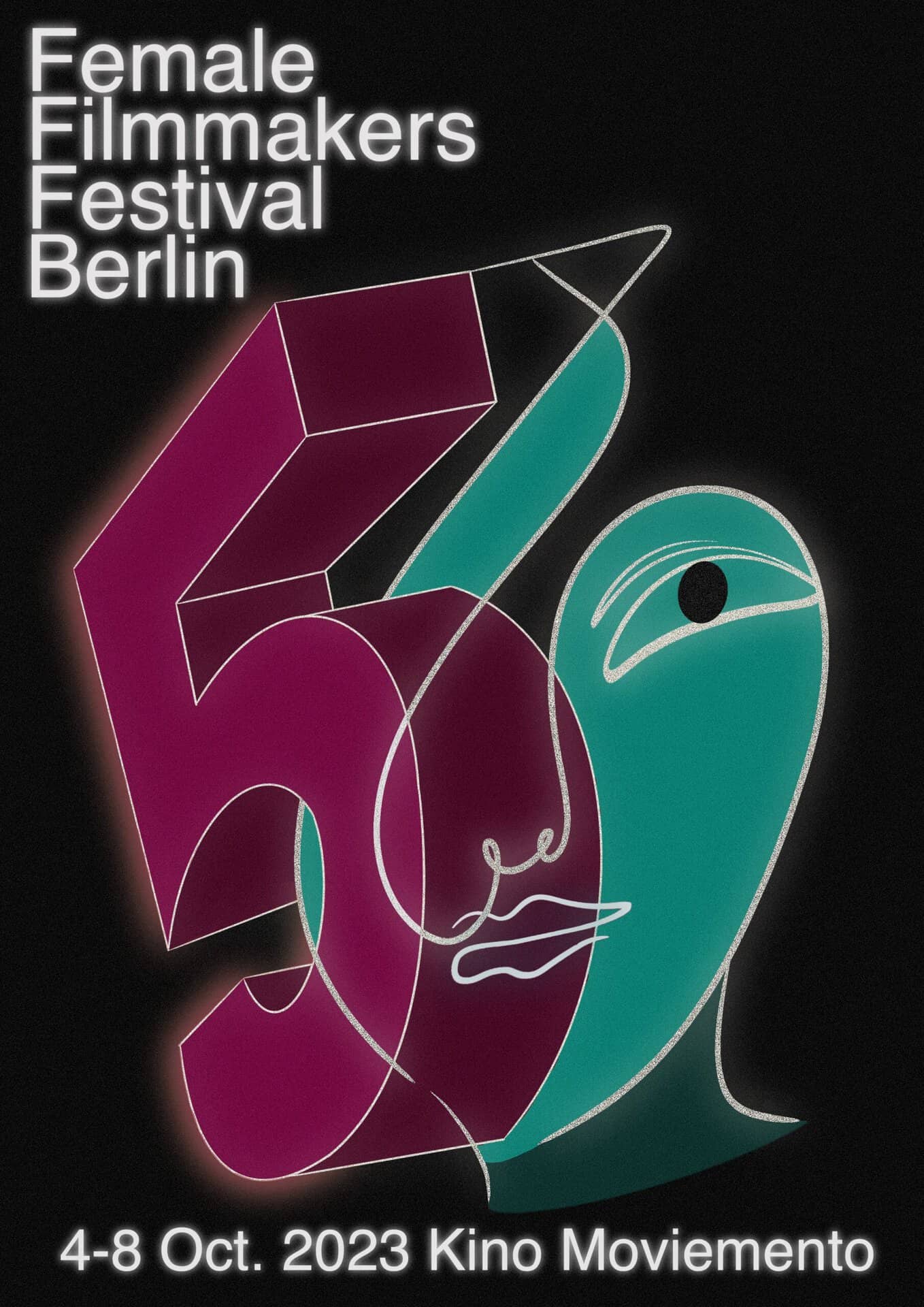 Alle Vorstellungen dieses Films
OmU = Originalversion mit Untertiteln
OV = Originalversion ohne Untertitel
OmeU = Originalversion mit englischen Untertiteln
DF = deutschsprachige Fassung