NewGen Chinese Film Festival
NewGen Chinese Film Festival
Sprache: OmeU | Originalsprache: diverse
all films with English & Chinese subtitles
Berlin NewGen Chinese Film Festival was initiated by a group of young European filmmakers and film enthusiasts with the aim of discovering a new generation of filmmakers.
With the festival theme of "Hands", encapsulating our dedication to unearthing fresh perspectives and uncharted narratives, we will be screening 24 short films on 5 sub-themes, under the competition section. Along with 6 feature-length films and 1 animation short film collection, we' re hoping to bring diverse and inspiring Chinese films to our audience in Berlin.
The second edition of festival will be held from 15 to 23 September, at Moviemento Berlin.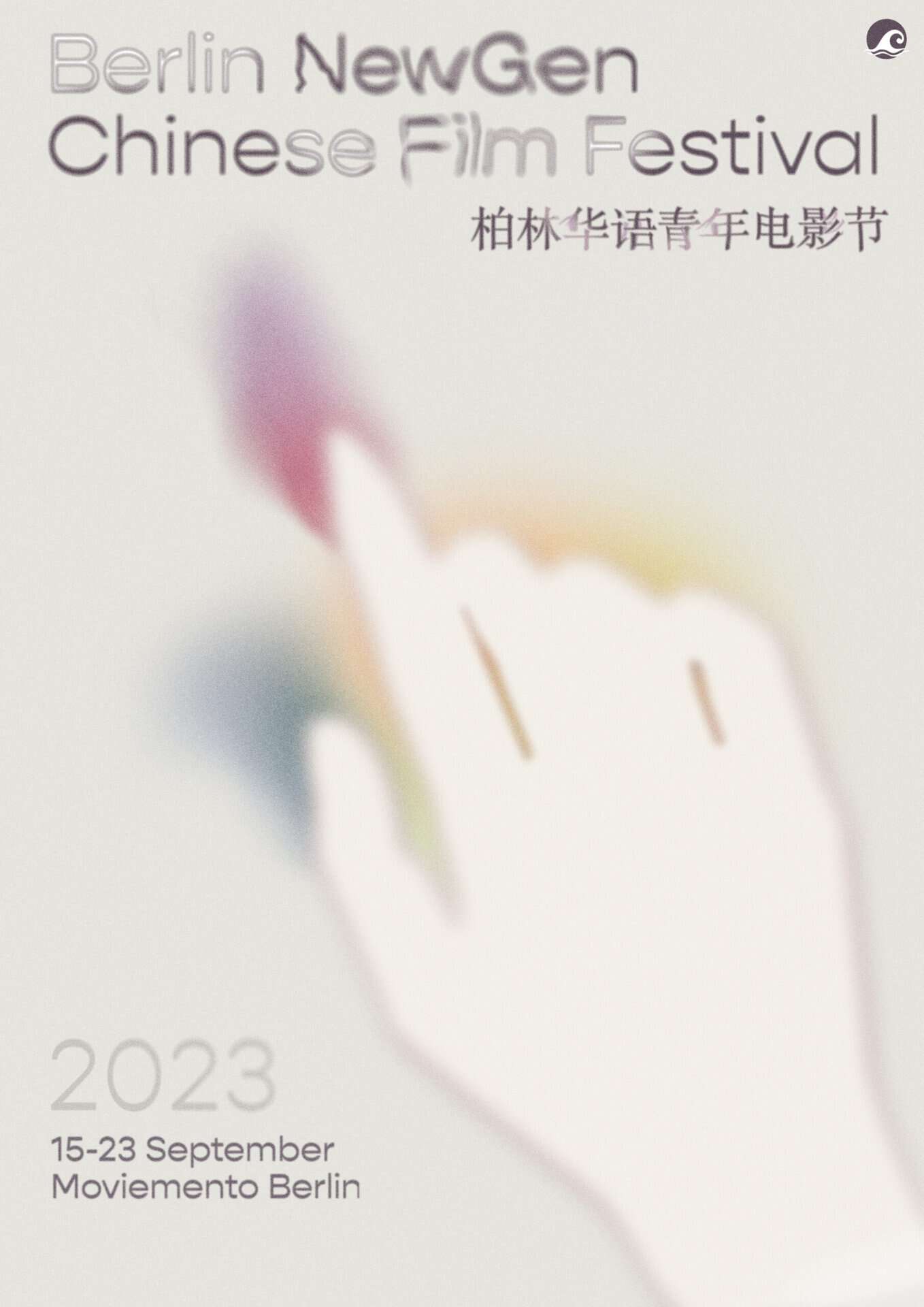 OmU = Originalversion mit Untertiteln
OV = Originalversion ohne Untertitel
OmeU = Originalversion mit englischen Untertiteln
DF = deutschsprachige Fassung